These are great handbooks when learning a new topic, and are available in HTML and PDF formats.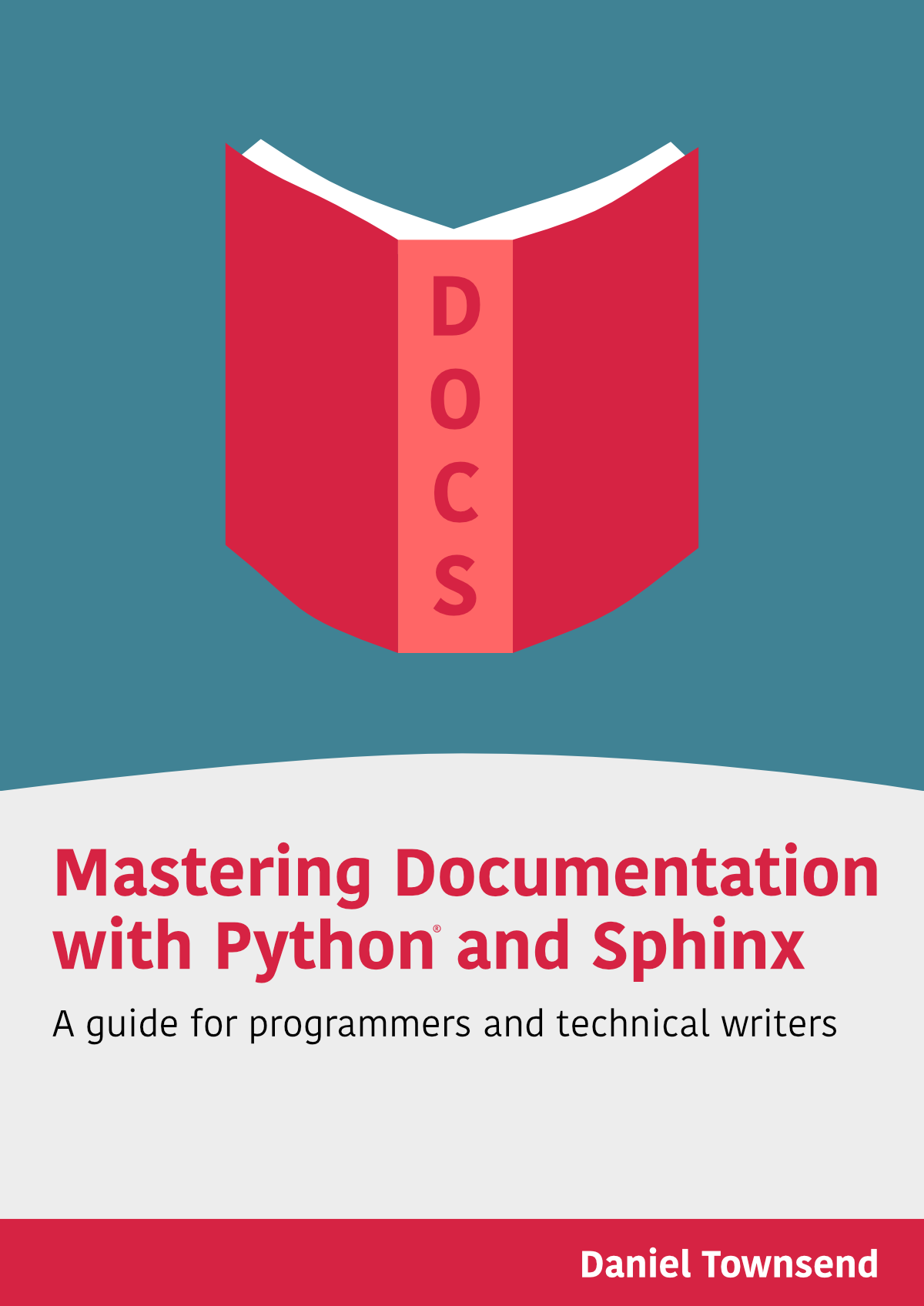 Buy Now
Already purchased?
Login to see HTML version
Are you looking to learn more about documentation? This book will help you increase the quality of your Python projects through the power of great documentation. There is content for beginners and experienced developers alike. It contains practical knowledge and insights gained from years of writing open source documentation.
The book is available in PDF and HTML formats
Purchases are made through Gumroad, a secure and easy to use platform
Your purchase helps support our open source efforts